German Video Lessons via Skype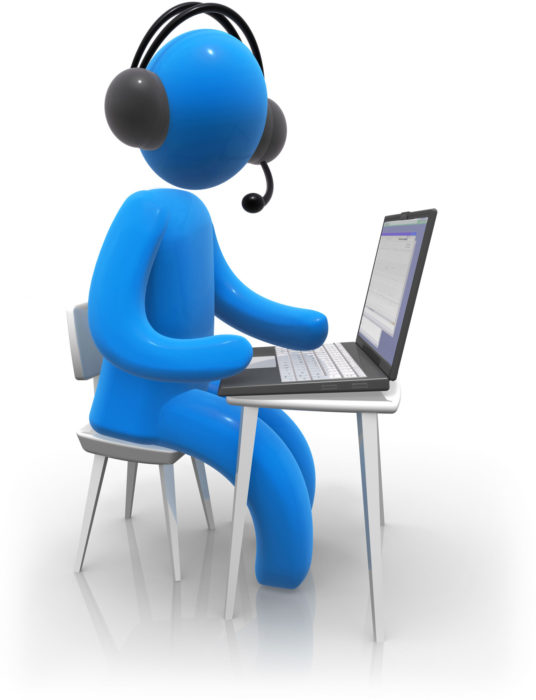 Are you looking for a competent German teacher?
Book German lessons via Skype hear. I am your personal teacher.
Whatever you want to do with the German language, if you are a beginner or an advanced learner German via Skype teaches German according to your personal needs. All you need is internet, a headset and Skype.
You are welcome!